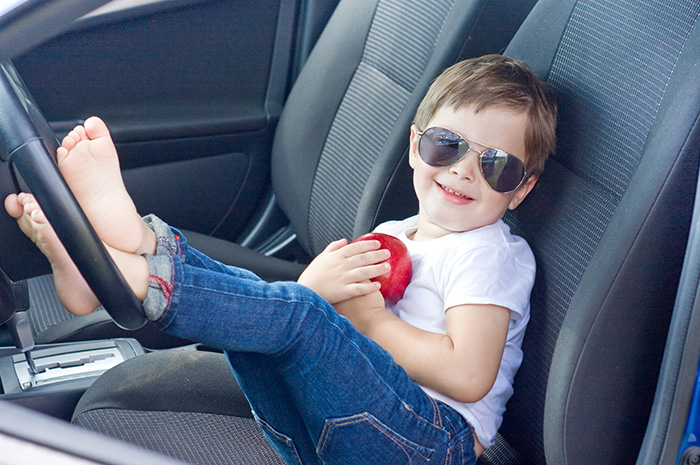 Advanced Protection offers the most comprehensive corrosion protection solution for your vehicle.
The Ultimate Corrosion Control Pack is a system of chemical and electronic corrosion inhibitors which work together to maximise the vehicles overall corrosion resistance.
Chemical Corrosion Inhibitor (CCI)
CCI applied to the under-body safeguards against exposure to the atmosphere.
Tough, transparent shield which flexes to absorb vibrations, knocks and bumps without cracking or becoming brittle.
Completely inert and safe for the environment.