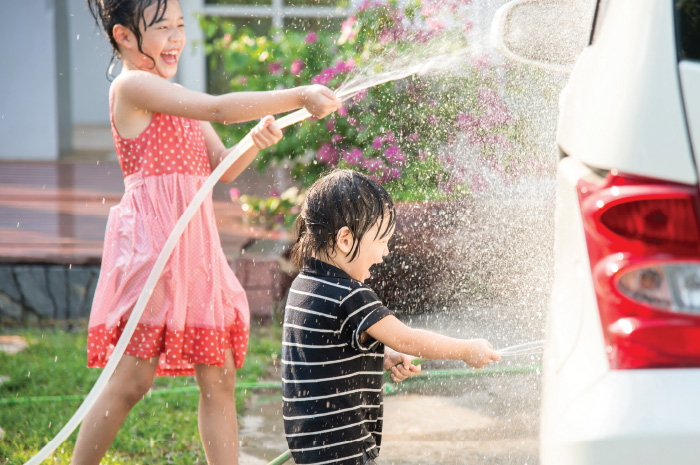 Exterior Car Care
Looking after your new investment has never been easier with the help of these specially formulated automotive products. Using Advanced Protection Car Care products will help further maintain the appearance of your investment.
Specially formulated for easy maintenance, allowing you to quickly and easily maintain your new car look. These professional formula Advanced Protection exterior care products are available form your local dealership.
Ultimate Shine is an advanced finishing product which is compatible with Advanced Protection Exterior Protections. It's an easy way to achieve a wet-look, showroom shine and will even optimise the performance of Advanced Protection Exterior Protection. Containing unique polymers to enhance appearance and provide lasting gloss, Ultimate Shine is the only product recommended where Advanced Protection Paint Protection has been applied.
Helps to eliminate water spotting. Ultimate Shine has been designed for ease of use and is safe on all automotive surfaces.
Advanced Protection Waterless Wash is an important product in the Advanced Protection aftercare range. Waterless Wash makes it easy to stay on top of blemishes and spots in between car washing without having to use any water.
Waterless Wash encapsulates dirt particles with a scratch-free dispersant, allowing easy and safe removal of dirt and grime to give a sparkling, streak free clean with little effort. Keep it on hand as a first response to immediately neutralise and effectively remove acidic bat and bird excrement from exterior surfaces in between washes. Also recommended for removal of water spotting.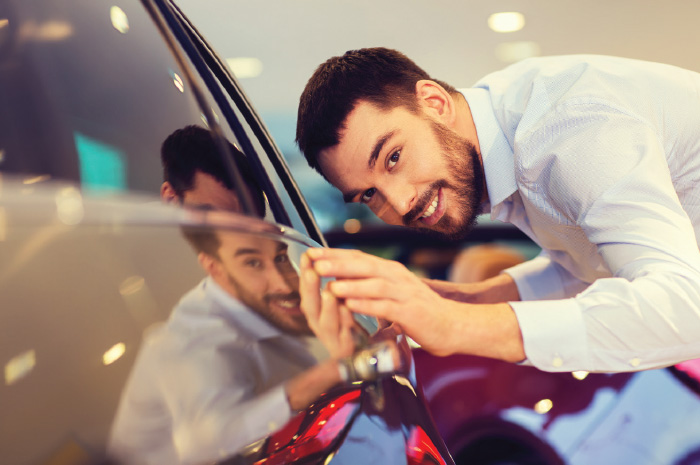 Advanced Protection Shampoo Plus is one of the most important products in the Advanced Protection Car Care range. Advanced Protection Exterior Protections are the most advanced on the market, but they are not a substitute for regular washing and good washing practices.
The purpose of exterior protection is to seal the microscopic undulations inherent in factory paint. This protection locks out dirt and contaminants, making cleaning easier. Though greatly reduced, a layer of dirt and grime will still settle over the paint surface dulling its appearance.
To keep your car looking shiny and new, you need to wash your car regularly. Shampoo Plus is ideal because it has been specially formulated for use where Fusion Exterior has been applied.
Advanced Protection Spot Remover is a gentle spot pre-cleaner designed to soften extra stubborn grime and bugs before washing with Shampoo Plus.