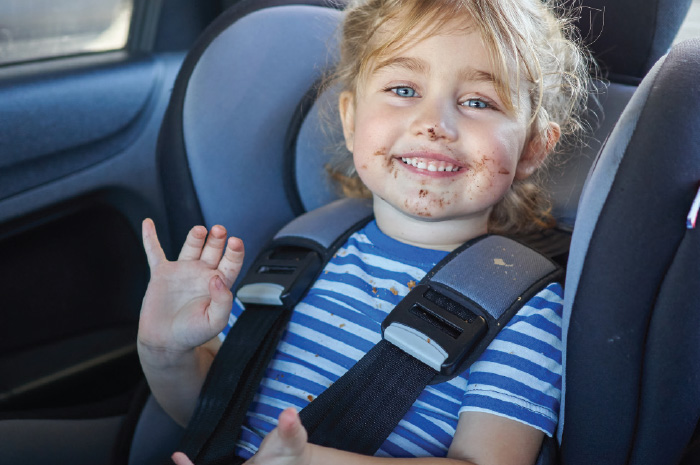 Interior Car Care
Looking after your new investment has never been easier with the help of these specially formulated automotive products. Using Advanced Protection Car Care products will help further maintain the appearance of your investment.
Specially formulated for easy maintenance, allowing you to quickly and easily maintain your new car look. These professional formula Advanced Protection exterior care products are available form your local dealership.
Interior Cleaner is a fabric and upholstery cleaner specifically designed for use where Advanced Protection Systems have been applied. It is safe on all fabric, plastic, vinyl and interior surfaces. Not to be used on Leather- Leather is to be cleaned with Advanced Protection Leather Cleaner only.
Leather Cleaner is an upholstery cleaner specifically formulated to safely remove soiling from finished leather surfaces while enriching and conditioning the leather. Not to be used on Fabric – Fabric is to be cleaned with Advanced Protection Interior Cleaner only.
Recommended for leather cleaning where Advanced Protection Leather Protection has been applied.
Can also be used on interior vinyl and plastics.
Tint Cleaner cleans and shines all glass and mirror surfaces leaving a clear, streak-free finish. It is formulated to be safe on window tint film and is the only cleaner to be used where Advanced Protection Tint Films have been applied. The use of Windex or ammonia based products may void warranty.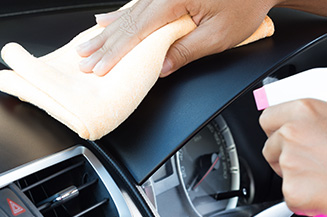 The Advanced Protection Ink Removal Tube is perfect for removal the accidental ink marks on your vehicles interior leather and vinyl surfaces.